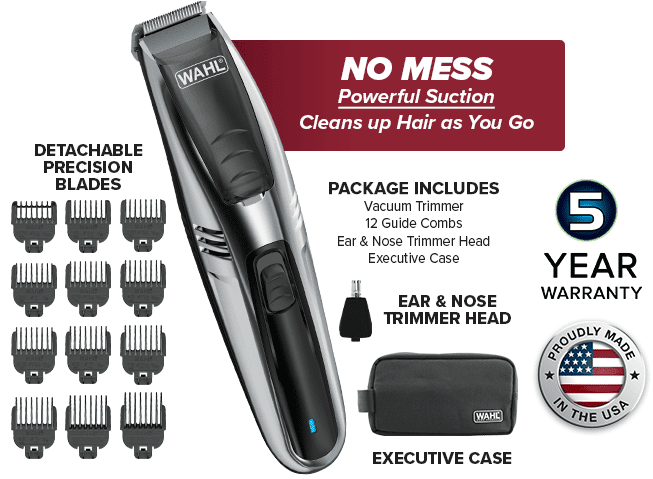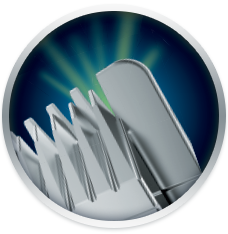 Self-Sharpening
Precision Blades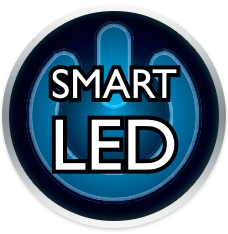 Charging
Status Light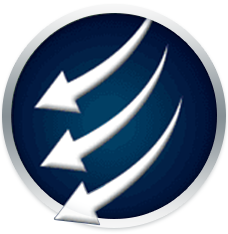 Powerful
Vacuum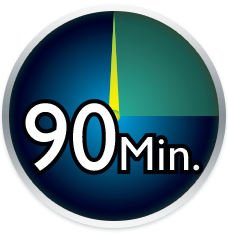 Long Lasting**
**Your results may vary.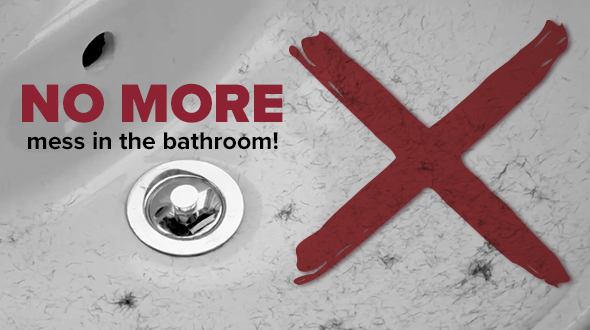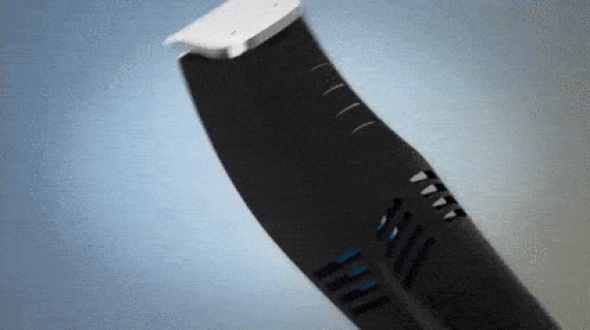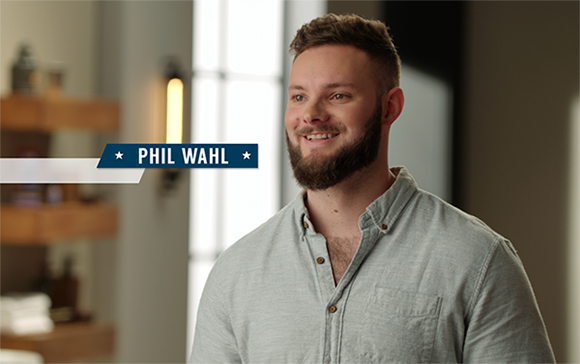 A True American
Success Story
WAHL is a fourth generation family business that prides itself on their heritage of excellence as well as their remarkable list of ground breaking professional and home grooming product innovations.

Meet Phil Wahl. He lives and breathes the Wahl brand that his great grandfather founded 100 years ago after creating the first electrical hand held clipper in 1919.
Order Wahl® 2-in-1 Vacuum Trimmer Now!
Wahl 2-in-1 vacuum trimmer
features & benefits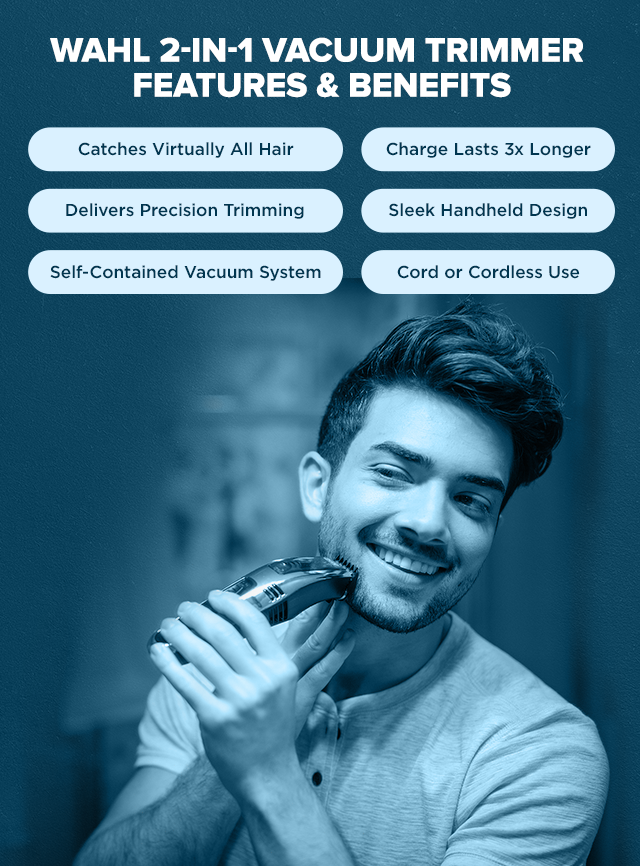 Real Men. Real Stories.
Your results may vary.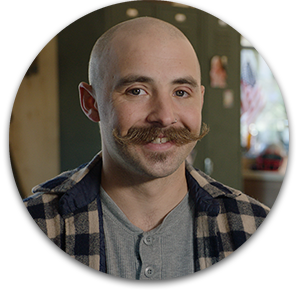 "For Wahl to introduce the vacuum to the trimmer, was brilliant."
- Josh B., San Clemente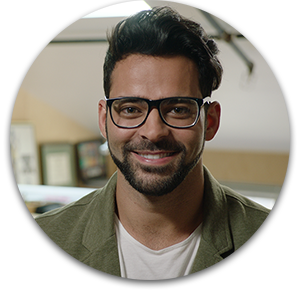 "I put a little bit of the beard oil on...It is a really good look and it feels great."
- Bijan K., San Diego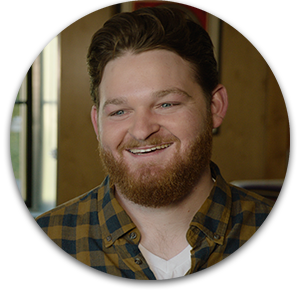 "It cleans up after itself. Who doesn't want that?"
- Caleb G., El Cajon
Our blades are finely ground for superior performance
The finer the teeth...the finer the quality.
WAHL

Finely Ground
Competitor

Stamped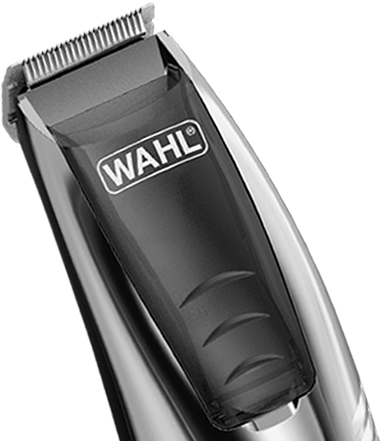 Edit INDEX-DESKTOP